Lizanne Moffatt + Fran Marci - Glen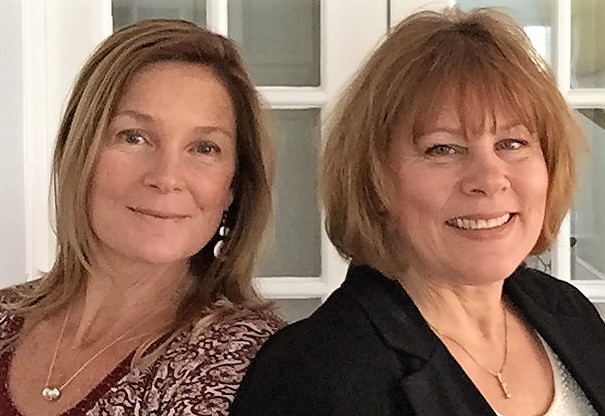 Fran and Lizanne have both been selling real estate on the South Shore for over 25 years, and are experts on what's going on in the towns around you. The team goal is to provide you Really Great Real Estate.
M+M Realty Team bases success on being there for you. We value our client relationship above all. We believe that hard work, good communication and persistence will result in your successful sale and purchase.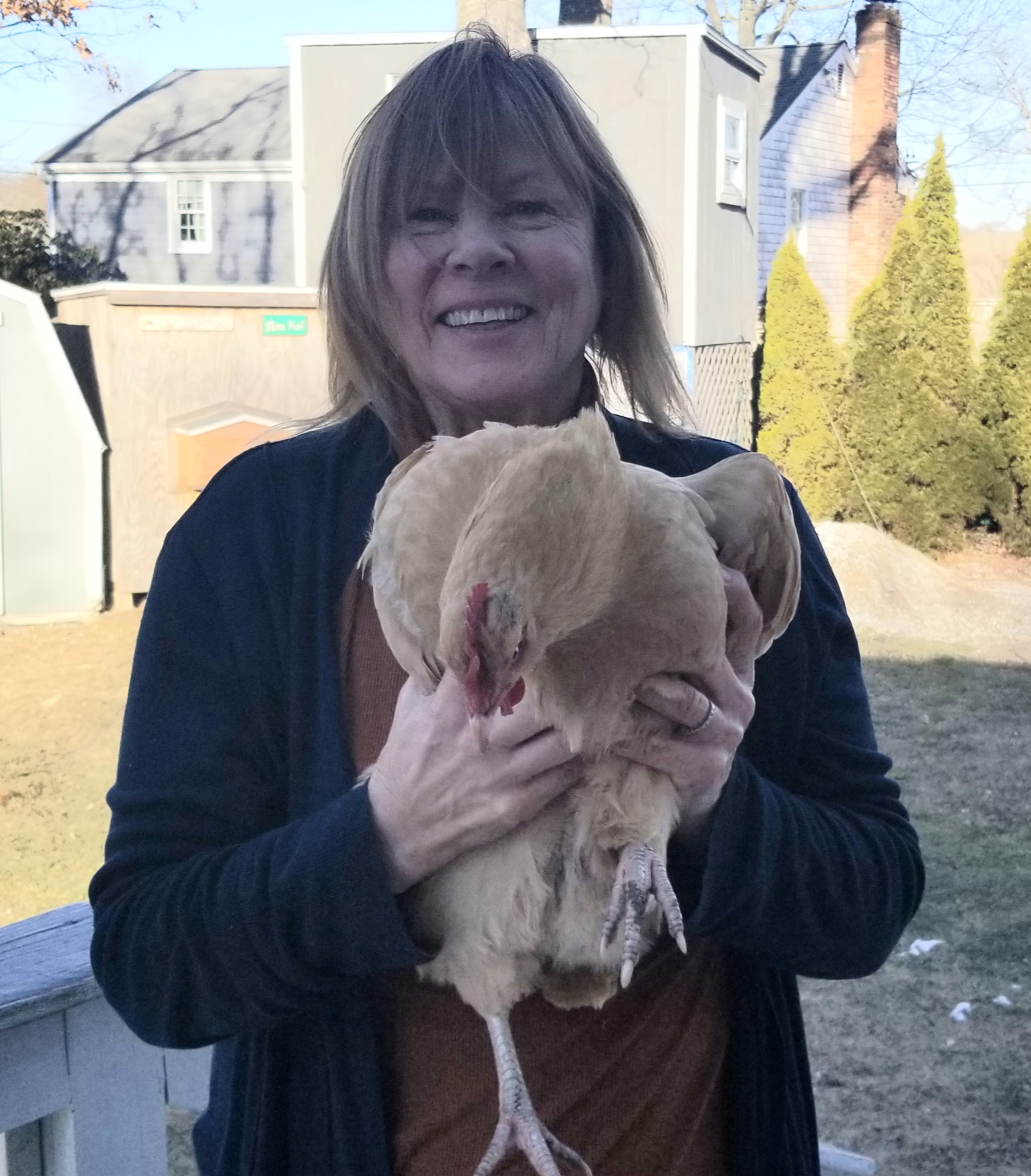 Fran comes with a background in interior and fashion design and can offer tips on staging a home for sale. She has an eye for the perfect camera angle and comes back time and again to get the right lighting that showcases the details of your home. Fran consistently follows up with all leads and potentially interested parties. Professional and courteous at every step, Fran sets her sights high on your success and will be there every step of the way.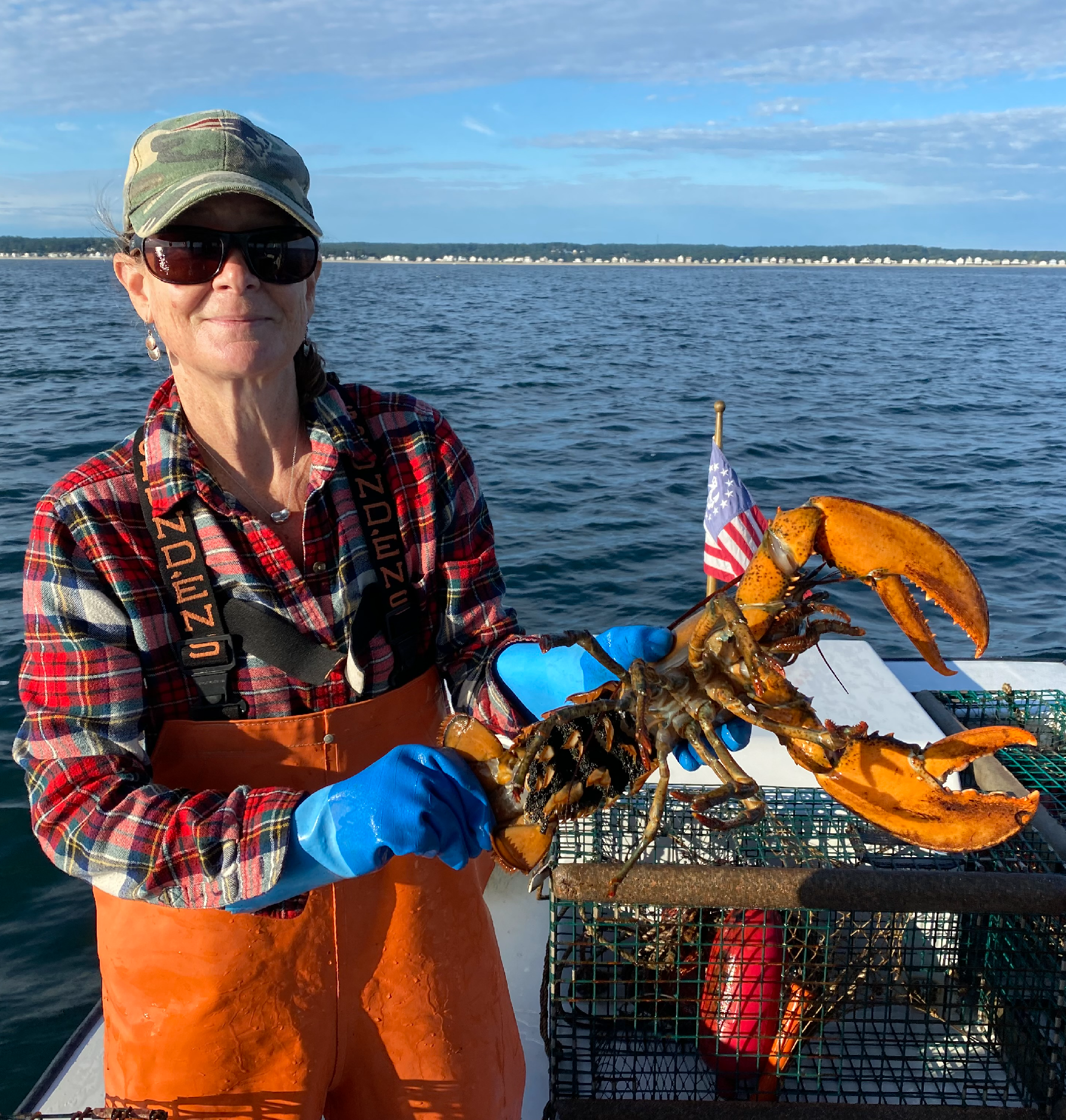 With an arsenal of fresh marketing ideas and new approaches to the job of pairing homes with families, Lizanne will be there to take you right to the closing table. Lizanne approaches real estate on the South Shore with an honest appreciation of the area. A love of outdoor activities and a conservationist, she can show off the South Shore with enthusiasm. That enthusiasm coupled with negotiating skills can help you achieve your real estate goals whether you are a buyer or a seller.